Chiefs Mahomes 15 Superbowl 57 Nike Men's Onfield Stitched KC Red XXL Jersey 2XL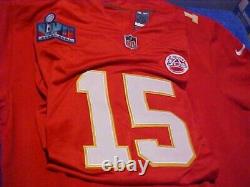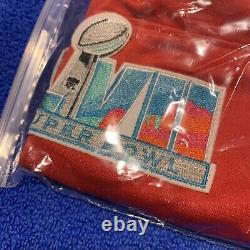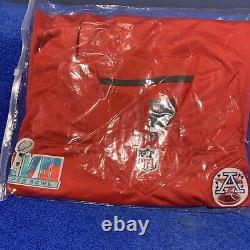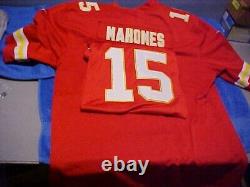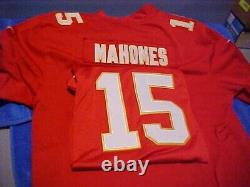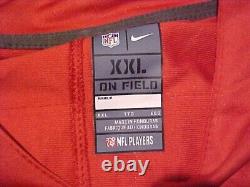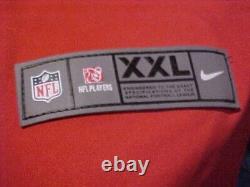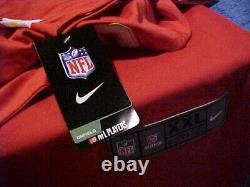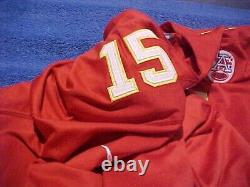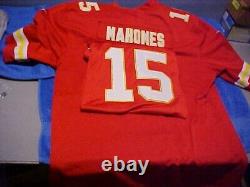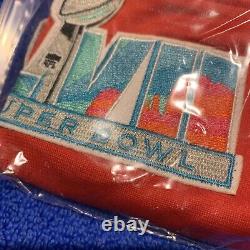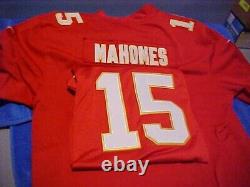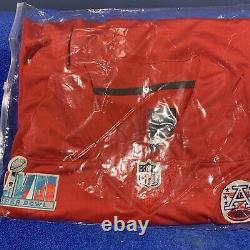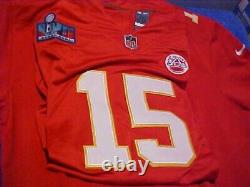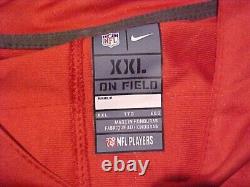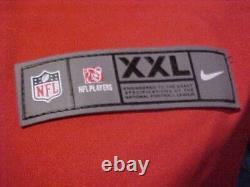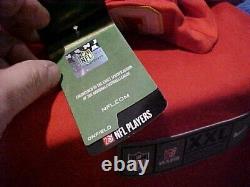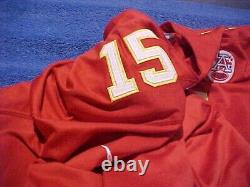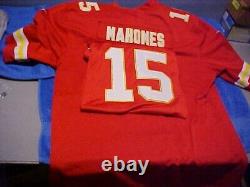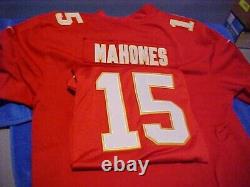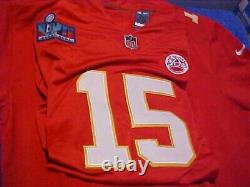 Just like he won Super Bowl 54 MVP in 2020, he led Kansas City back from a 10-point deficit in the second half. This jersey is new made of high quality fabric with stitched on numbers.
34 back collar to bottom.