Travis Kelce Chiefs Mens 2XL Super Bowl LVll Game Nike Jersey NEW withtags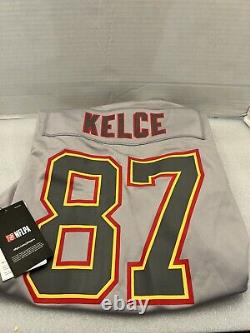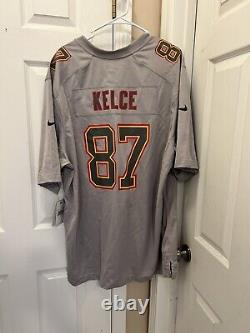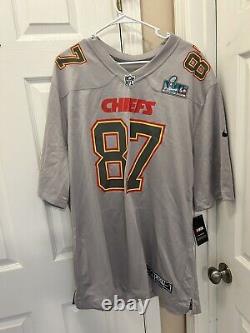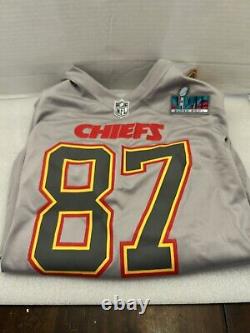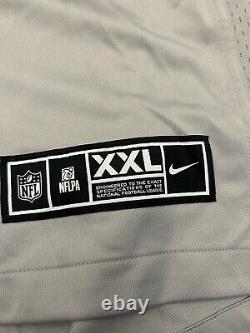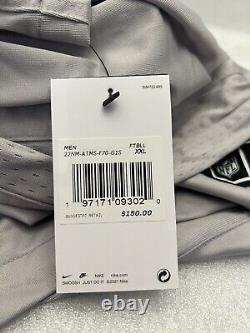 Show off your love for the Kansas City Chiefs with this Travis Kelce Super Bowl LVII Game Nike Jersey. Made with high-quality materials, this officially licensed jersey features the iconic Chiefs colors of red and gold. The jersey is designed with the Nike logo and Travis Kelce's name and number on the back. Perfect for fans of all ages, this jersey is available in size 2XL and is made for men. Whether you're going to a game or just showing your support at home, this jersey is a must-have for any Chiefs fan.
Don't miss out on this opportunity to own a piece of Chiefs history.