Travis Kelce KC Chiefs Super Bowl LVII Champs Stanky Leg Bobblehead NEW FOCO BOX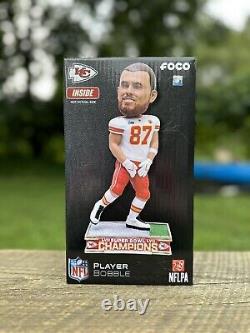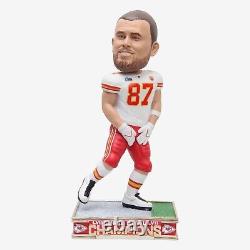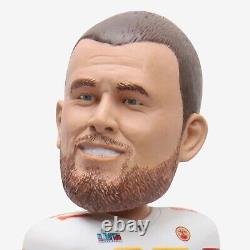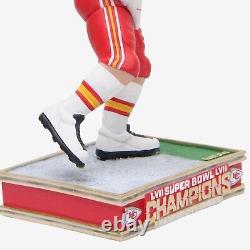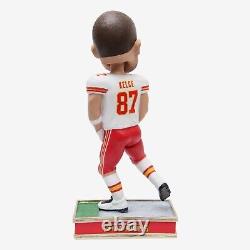 Travis Kelce Kansas City Chiefs Super Bowl LVII Champions Stanky Leg Bobblehead FOCO NEW ORIG BOX NIB. Brand new original foco box, unopened/unused. Brand new, unopened/unused - original foco box. FOCO Bobbleheads are individually hand painted and unique.
Not every bobblehead is the exact same. Bobbleheads may vary and have different blemishes.